Sign Up Below!
Space is limited, be sure to sign up today! September 13th kicks off Village Park's second annual DNOW. Friday will start us off at The Lock!(see full schedule below) Sunday the youth will find their way back to church for Sunday's service. Junior High and High School, you will need to print and bring the completed consent form below and $35 dollars to Charles Vogel or Jonathan Wendt no later than September 8th. We are looking forward to a great weekend with you learning more about God.
What to Pack:
Your BIBLE
Pen/Journal
Clothes for two days and nights of activities (service project, rec games, worship service, and church on Sunday)
Sleeping Bag
Pillow
Bath Towel and Toiletries
Personal Hygiene Items
*add items to our list and email yourself below.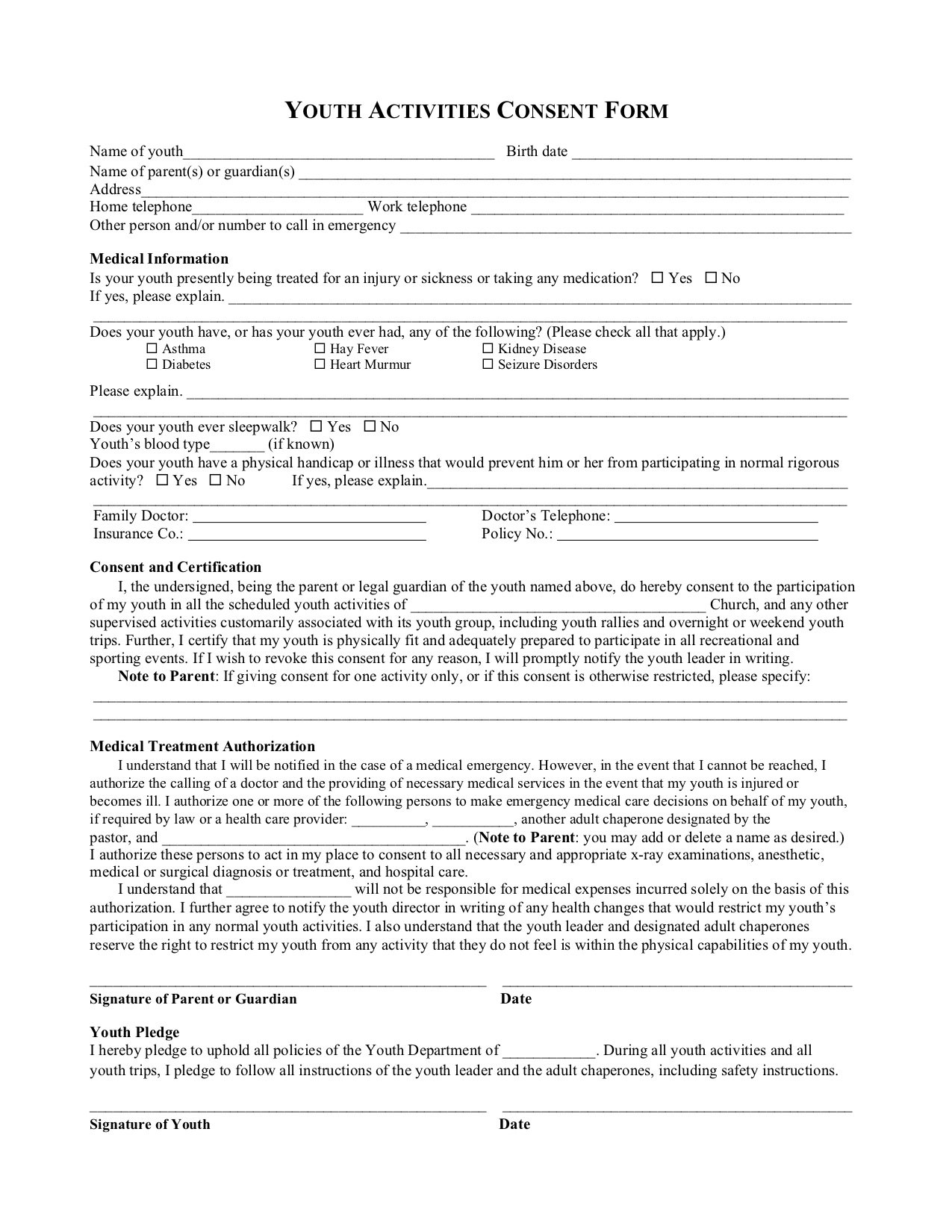 Schedule:
Friday Night:
The Lock. Students will need to be dropped off at 6pm at the The Lock.*
Wendtwoods Park/Late Night Rec
Breakout Group
Bed
Saturday:
Breakfast
Breakout Group
Service Project
Lunch
Rec Games
Dinner
Worship
Breakout Group
Bed
Sunday:
Breakfast
Breakout Group
Church
*26797 Hanna Rd #6, Oak Ridge North, TX 77385